What would you do if you found yourself in Wonderland? With curious characters, and surprises around every corner.
Come and enter a world of pure imagination and sugar-coated bliss. Join us on a journey like no other as you experience the sweet taste.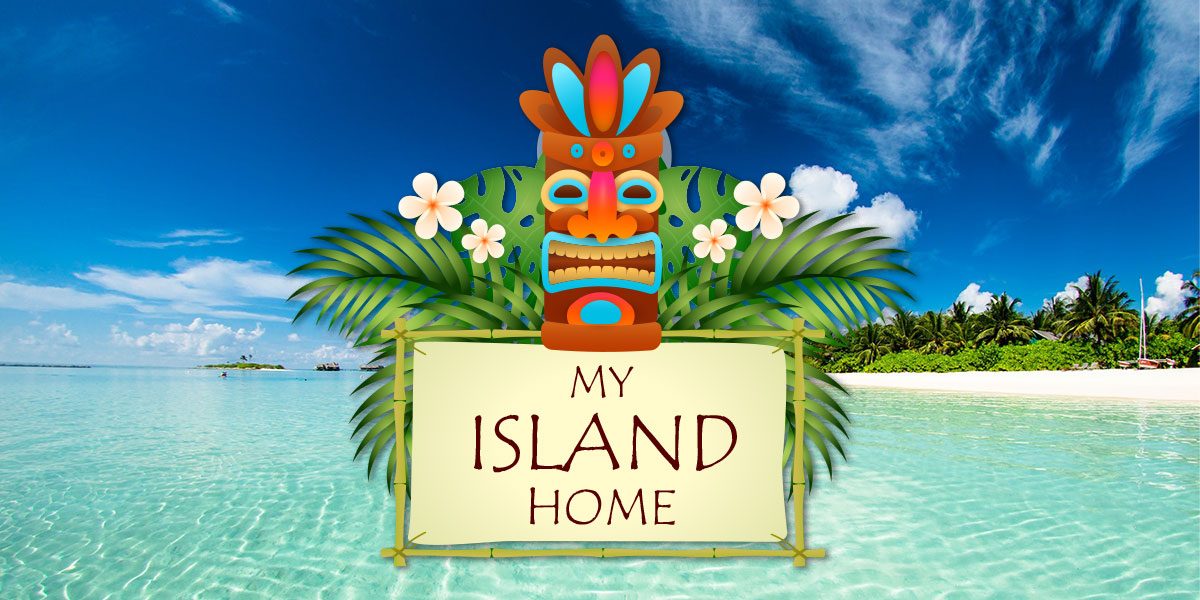 Show your community the variety of cultures and traditions Australia has to offer. Explore the roots of many island cultures.
Escape to a paradise of natural beauty and bird life with your very own aviary. See Parrots, Cockatoos and Owls soar in breathtaking shows
Play – Build- Create – let your imagination run wild as you create your very own block masterpiece, with the Stacka Blocks Activity Zone.
Immerse yourself in a fairy tale land filled with adventure, imagination and mystical characters. Hop on board the sea's most famous pirate ship.
PETER RABBIT FARMER'S MARKET
The Peter Rabbit 2 Farmers Market is an interactive event created in conjunction with the launch of the Peter Rabbit 2.
Ready, Set, Wiggle! The Wiggles Play Zone includes four integrated play areas inspired by The Wiggles for kids to explore.
SESAME STREET BLOCK PARTY
It's party time on Sesame Street! Join the fun at this fully inflatable 6x6m interactive activation. Perfect to partner with meet and greets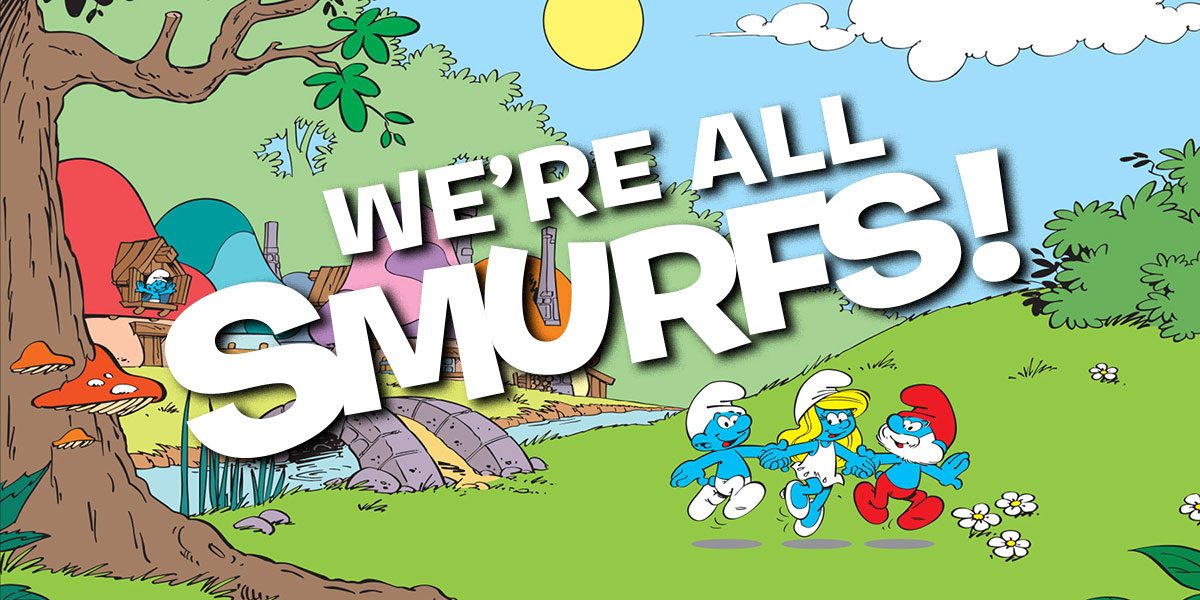 Get ready to celebrate all things blue as the Smurf-tastic "We're All Smurfs!" Village pops up inside your centre.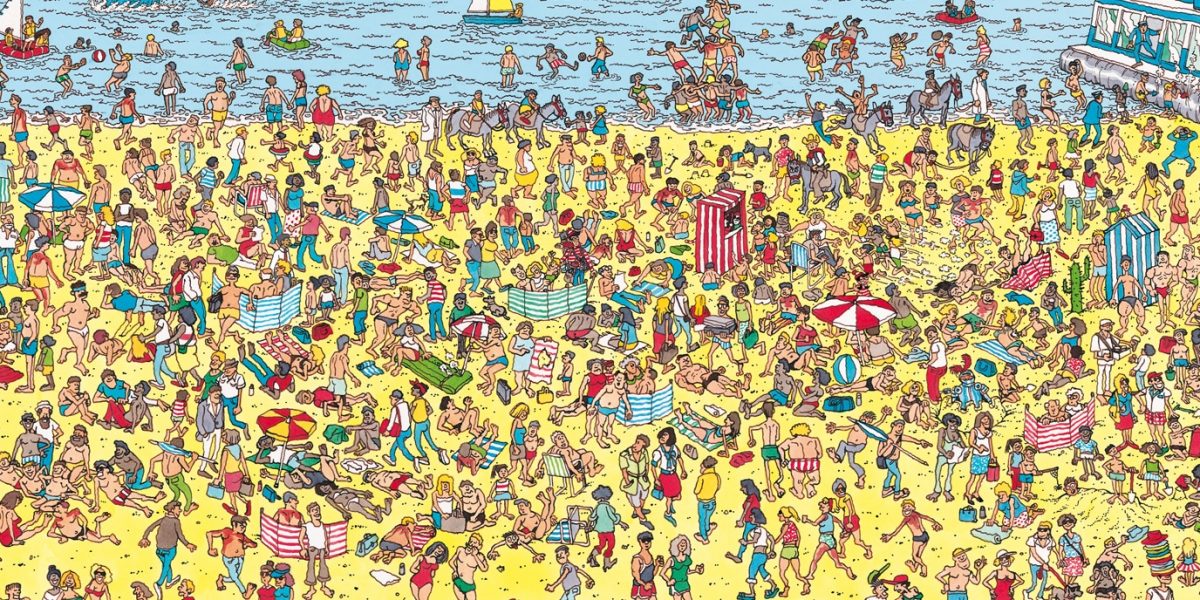 Combine the Where's Wally Craft Village, Happiness Hunt and Interactive Zones with Where's Wally memorabilia.
Let your Centre transform into the home of everything Nickelodeon with this multi-zoned fully-immersive activation.
Ultimate Ninja Kids is an inflatable obstacle course that invites kids to race against the clock and each other.
Stop traffic with this distinctive, creative and futuristic activation of interactive climbing. Inviting all ages.
Bring family fun to your next event! Showtime Attractions invites you to get your skates on with their 80s-inspired roller-skating rink activation.
Our artificial ice-skating rink gives you the same feeling as skating on real ice without requiring any climate control, water or generators.
Guaranteed to be a big hit, our modular Putt-Putt courses are popular with all ages and can be styled in a wide range of unique themes.
The dinosaurs are coming!! Explore a prehistoric world full of life-size animatronic dinosaurs and prehistoric creatures.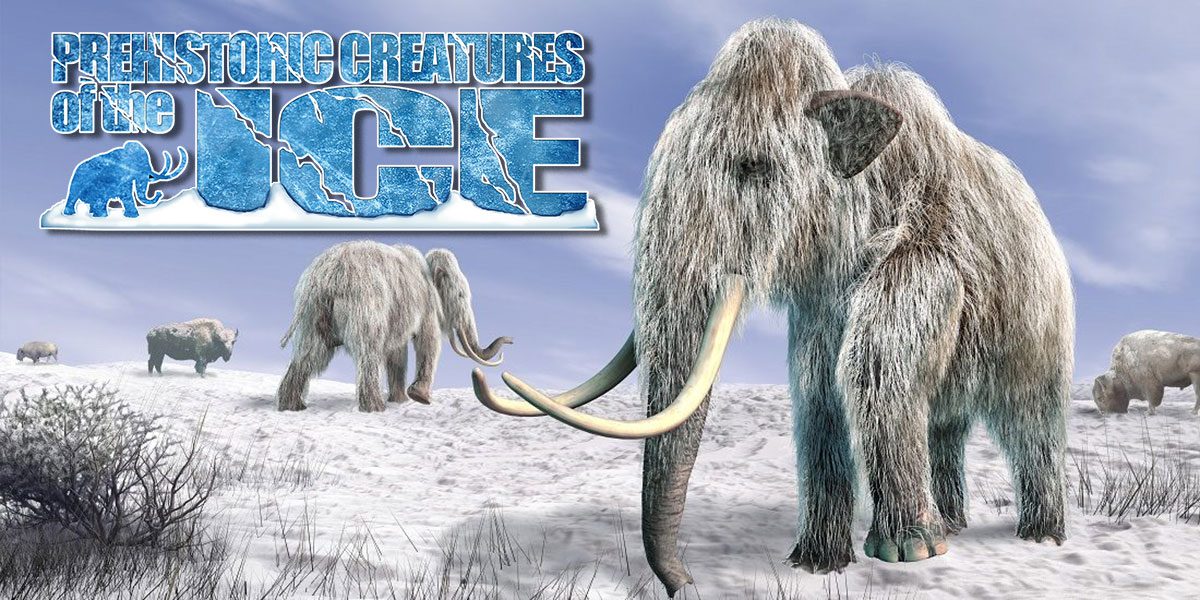 Be transported to an era of Woolly Mammoths and Saber Tooth Tigers. Share the thrill as the creatures roar and move with lifelike realism.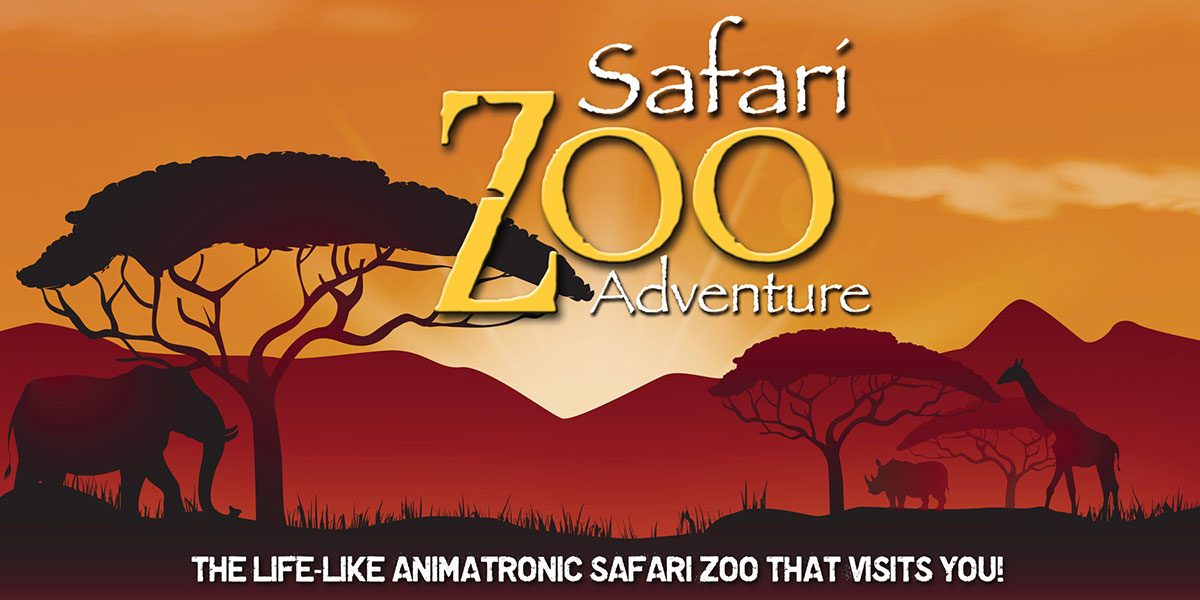 Embark on a wild adventure and enjoy some up-close animal encounters in this life-like animatronic zoo safari that visits you!
Showtime Attraction's tablet technology makes your event unforgettable, with instant shareable photos that can be customised to include your corporate branding and styling.
Provide your Kid's Club members with access to premium quality licensed show footage, downloadable craft plus storytelling and dancing, all from the comfort of their own home.