Get ready to celebrate all things blue as the Smurf-tastic "We're All Smurfs!" Village pops up inside your centre. This incredible display features up to 35 different Smurfs, each around 1m tall, making them ideal for photo opportunities. They can be arranged in a central display, or set-up at various pod locations throughout your centre to encourage foot traffic and avoid crowded areas.
The We're All Smurfs exhibition has been a massive hit and seen success in large and small activations both nationally and internationally. The beauty of the event is that it can be scaled to fit centre size and budgetary  requirements.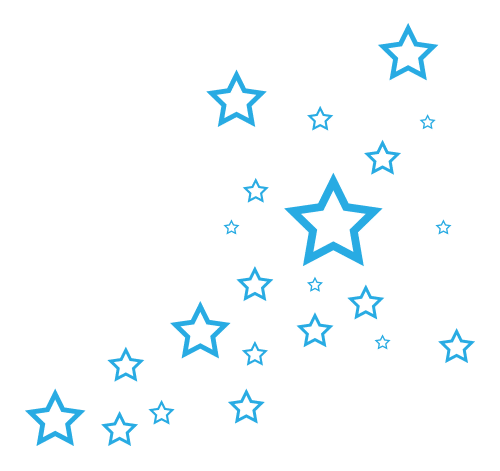 ADDITIONAL OPTIONS
Why not upscale the Smurfs event by turning it into a Scavenger Hunt, encouraging visitors to find specific characters around the centre and note their location on a special Smurf's Village Map, returning the completed map to claim a prize.
Combine the Smurfs activity village or Smurf's Live Show with We're All Smurf statue pods around your centre for a fully immersive Smurf experience. The beauty of this activation is that it can cater for large or small installs. Talk to our experienced staff to discuss your requirements and create a truly unforgettable event.
Showtime Attractions can also arrange special Meet & Greets with everyone's favourite Smurf characters- Papa Smurf, Smurfette & Brainy.
To find out more about any of Showtime Attractions wonderful events and workshops, simply fill out the enquiry form or get in touch with us via phone on:
+61 3 9770 8000.