Ultimate Ninja Kids is an inflatable obstacle course that invites kids to race against the clock and each other to take out the illustrious title of Ultimate Ninja Kid. Race the clock to gain top spot on the digital Ultimate Ninja Kid leader board. Throughout the track, our cameras snap action shots, and contestants are given digital access to their snaps with centre branding applied. This also makes this activation perfect for customer data collection.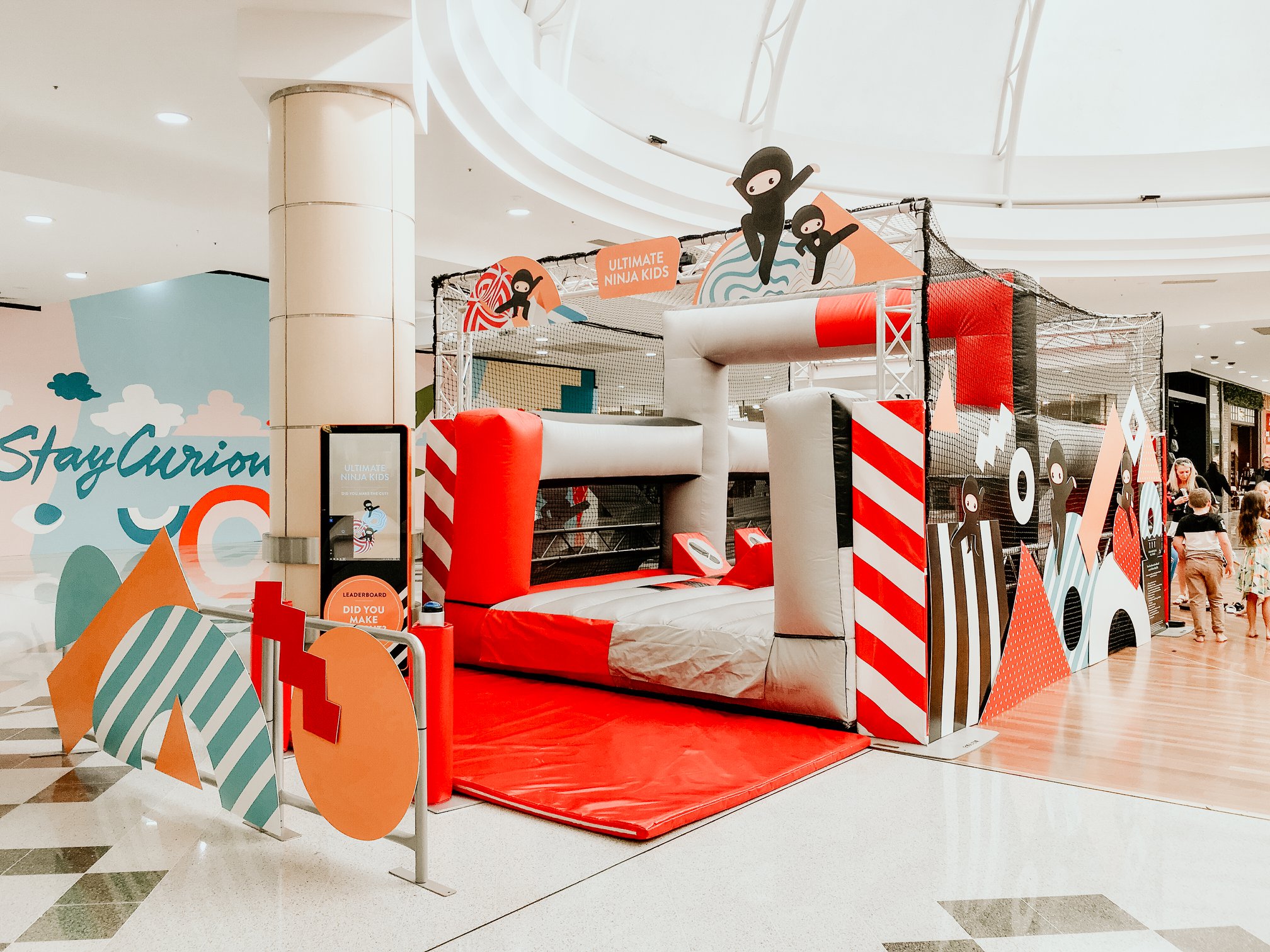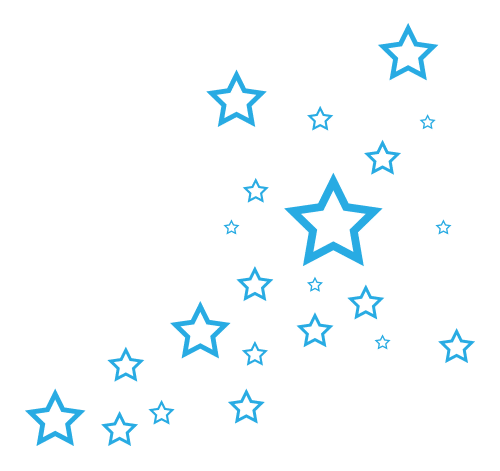 MODULAR
The modular nature of the Ultimate Ninja Kids inflatables means that the event can be set up across different locations in your centre, encouraging foot traffic around the centre. It also allows the event to be set up for different ages groups and abilities, making it suitable for all age groups. Kids will have a blast racing against their friends on up to 3  modular inflatable courses to gain their spot on the leader board.
Ultimate Ninja Kids is one of Showtime Attractions most popular events and sells out a long way in advance, so contact us now to make a booking for this fully interactive event.
To find out more about any of Showtime Attractions wonderful events and workshops, simply fill out the enquiry form or get in touch with us via phone on:
+61 3 9770 8000.