Guaranteed to be a serious hit, our themed putt-putt courses provide plenty of laughs and a great challenge for all ages. Modular in nature, our courses can be styled to fit in a variety of centre spaces and can offer up to 9 holes. The course layout can be located in a single location, or divided into smaller pods throughout your centre. Our fully-trained staff will also be dressed to impress and match the themed environment.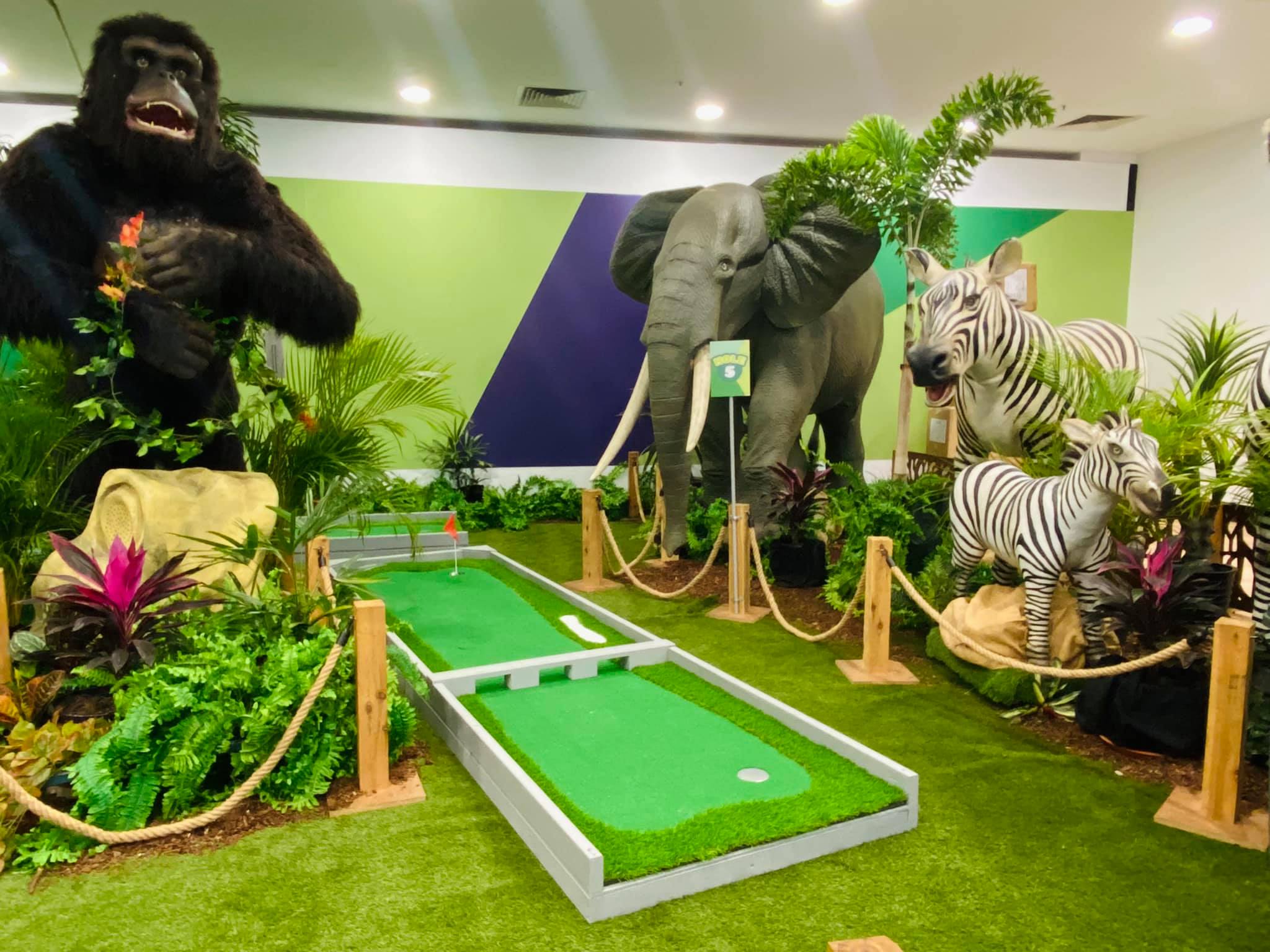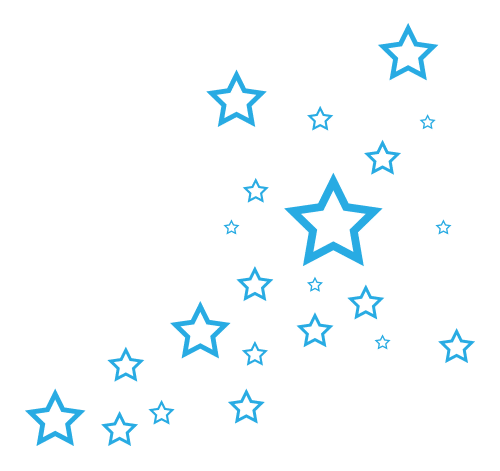 Showtime Attractions can offer a range of theming options for a totally unique putt-putt experience. From a tropical, Summer Fun course featuring beach umbrellas, tropical plants and Summer-theming, to a wild safari complete with animatronic animals coming to life at each hole. We can even integrate our wide range of licensed brands into the theming. 
Call us now to discuss what we can create for you!  
To find out more about any of Showtime Attractions wonderful events and workshops, simply fill out the enquiry form or get in touch with us via phone on:
+61 3 9770 8000.