Take the show to your customers with a Virtual Entertainment package from the leaders in entertainment, Showtime Attractions. Provide your Kid's Club or online members with access to premium quality licensed show footage, downloadable craft activities plus storytelling and singing/dancing sessions, all from the comfort of their own lounge room.
Showtime Attractions has a great selection of digital shows and interactive content available, including interactive shows featuring Bananas in Pyjamas, The Very Hungry Caterpillar, Cat in the Hat, and Hoot & Hootabelle. Interactive content from PAW Patrol is also available, along with personalised birthday wishes content that will bring a smile to every child's face on their special day.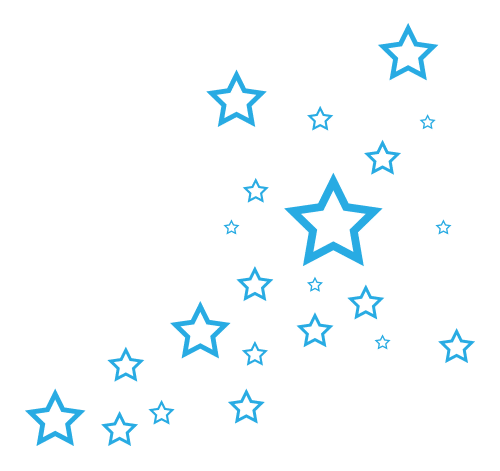 DIGITAL CONTENT
The Very Hungry Caterpillar active storytime
Bananas in Pyjamas active storytime
Cat in the Hat active storytime
Hoot & Hootabelle active storytime
Workout with PAW Patrol (4 shows)
PAW Patrol Birthday Wishes (4 versions)
HOW IT WORKS
Showtime Attractions will provide you with premium digital footage for you to add to your Kid's Club website
Advertise the Virtual Event through your social channels and/or user database
Users wanting access will be required to sign up to your mailing list in order to receive a link to the Virtual Concert
You will be given the rights to broadcast the show for a specified time-frame
To find out more about any of Showtime Attractions wonderful events and workshops, simply fill out the enquiry form or get in touch with us via phone on:
+61 3 9770 8000.