Bring family fun to your next event! Showtime Attractions invites you to get your skates on with their 80s-inspired roller-skating rink activation. The Roller-Skating activation package includes everything you need to have a fully operational roller-skating rink at your centre or event. Floor panels, barrier system, skate racks, safety equipment, bench seating, non-slip rubber matting and fully trained attendants, including at least one attendant with first-aid certification. And of course, a complete range of skates in all sizes so all your visitors can get out and the floor.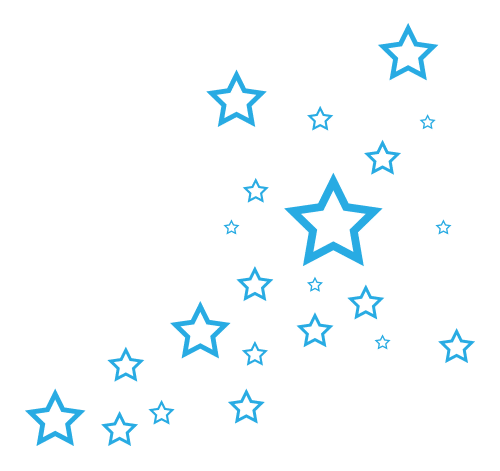 Our portable roller skating rink is great surface for skating fun and can be enjoyed inside or outside. The rink is made of smooth interlocking pieces with no discernible edges. Our team of professionals will ensure the surface of your venue is protected during installation. A flat level surface is required for this activation.
Our trained and experienced operators assist every rider to ensure your visitors' safety as well as making sure they have lots of fun.
Showtime Attractions portable roller-skating rinks are fully customisable for space availability, so speak with our sales team to discuss your event requirements and to make a booking. Be sure to book this event early, as it is one of our most popular activations.
This event can also be complimented with the inclusion of a DJ, specialist lighting and/or area theming, all of which can be provided by Showtime Attractions.
To find out more about any of Showtime Attractions wonderful events and workshops, simply fill out the enquiry form or get in touch with us via phone on:
+61 3 9770 8000.