Let your Centre transform into the home of everything Nickelodeon with this multi-zoned fully-immersive activation from Showtime Attractions. Kids can enjoy craft, entertainment and interactive play areas featuring their favourite Nick Jr. characters in up to 6 zones throughout your centre or event, including Paw Patrol, Shimmer & Shine, Teenage Mutant Ninja Turtles, Rusty Rivets and more!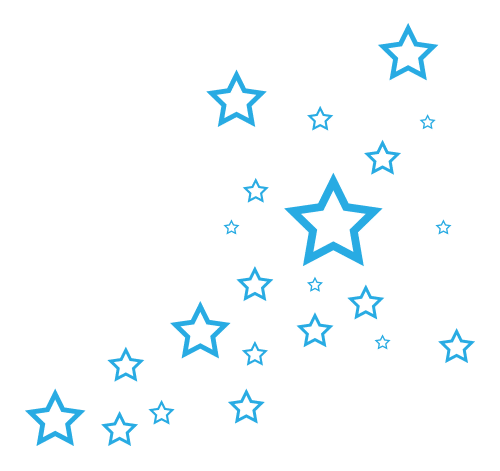 Green Zone- Digital Activities to amaze and challenge
Direct a cartoon with your favourite Nick characters
Take the reins of Rusty Rivet's gadget machine in this Augmented Reality challenge and wave, kick, jump and hit targets to win prizes
Build a balloon-powered car just like Rusty Rivets 
Purple Zone- Craft and glamour experience
Kids will be able to take part in a Shimmer and Shine glamour experience. Hollywood mirrors, face painters and magic carpet photo opp make this zone a princess's dream. This area can also incorporate a craft activation experience.
Blue Zone- Active area
The PAW Patrol Road Scooter Safety track teaches kids to obey the road rules in order to receive their PAW Patrol scooter license.
There's also an opportunity to get up close and personal with the Teenage Mutant Ninja Turtles, with a unique display of lifelike statues straight from the movie. 
To find out more about any of Showtime Attractions wonderful events and workshops, simply fill out the enquiry form or get in touch with us via phone on:
+61 3 9770 8000.