PETER RABBIT FARMER'S MARKET
The Peter Rabbit 2 Farmers Market is an immersive, interactive event created in conjunction with the launch of the Peter Rabbit 2 movie in 2020. It has been designed to strengthen the presence of this beloved brand. At 8m x 10m the Peter Rabbit 2 Farmers Market will give visitors the unique opportunity to become part of the Peter Rabbit world.
The Peter Rabbit 2 Farmer's Market is perfect to pair with a character meet and greet, with Showtime Attractions offering Peter Rabbit and Benjamin Bunny for special visits and photo opportunities. An interactive live show is also available for a fully immersive event- contact Showtime Attractions for more information.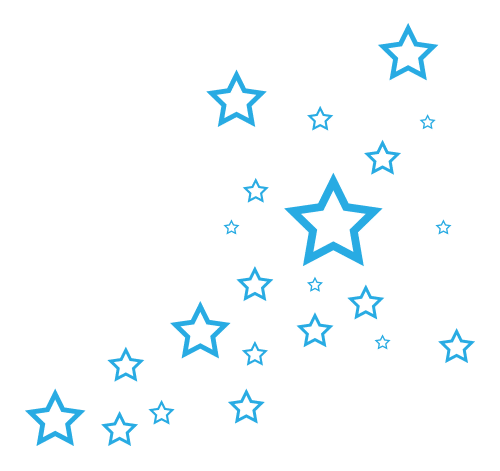 The entrance to the Peter Rabbit 2 Farmers Market features a custom-built entrance arch, large fruit bins, and fruit market props. The fruit bins are filled with fresh fruits and vegetables which are replenished daily. The perimeter of the event is comprised of wood fencing, hedges, cubby houses and a digitally printed backdrop, with plush faux grass flooring throughout.
Guests are given all the supplies they need to create and design their own branded calico shopping bags and sipper cups. Once their cups and bags are completed, visitors can proceed to the Juice Station, which features two custom built stationary bikes that have blenders attached to them. As the child pedals the bike, the blender creates their fruit juice. When completed, visitors get to take their fruit juice with them in their custom-designed sipper cup.
Guests can also enjoy the game tables within the event and will also have the opportunity to take photos in one of the photo op areas of the event.
To find out more about any of Showtime Attractions wonderful events and workshops, simply fill out the enquiry form or get in touch with us via phone on:
+61 3 9770 8000.