Our artificial ice-skating rink gives you the same feeling as skating on real ice without requiring any climate control, water or generators. Step into your boots and be prepared for the sensation of gliding on real ice! Kids can hold onto the skating penguins for stability and the perfect photo op whilst they develop their confidence.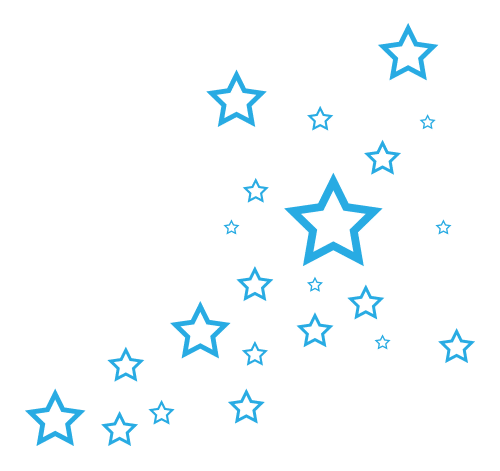 The 8x10m rink is modular in nature and can be customised to fit smaller or larger spaces. The Ice-Skating activation includes everything you need to set up a fully functioning ice-skating rink at your centre and can be installed indoors or outdoors… perimeter fencing, non-slip matting, chairs, a full selection of skates in all sizes and other equipment. The external area can also be fully themed in a winter wonderland style, complete with penguins, polar bears, LED trees and more! Our trained staff are always on hand to assist with preparation and skating tips and at least one of the attendants will be first aid certified!
To find out more about any of Showtime Attractions wonderful events and workshops, simply fill out the enquiry form or get in touch with us via phone on:
+61 3 9770 8000.