Our photo tablet technology is customised to your brand and event to increase engagement both at the event and on social media. Built to capture guest engagement data in the most non-intrusive and experiential way, Showtime Attraction's tablet technology makes your event unforgettable, with instant shareable photos that can be customised to include your corporate branding and styling.
We capture the moments, so guests can focus on enjoying the event. We will arm you with friendly event staff to operate the tablets and encourage interaction. One click and your custom photo is ready to be shared, sent directly to your email. Social sharing to all major platforms is also quick and easy. And with every photo sent to a guest, you acquire their email with our post-event reporting,  assisting you to build your database.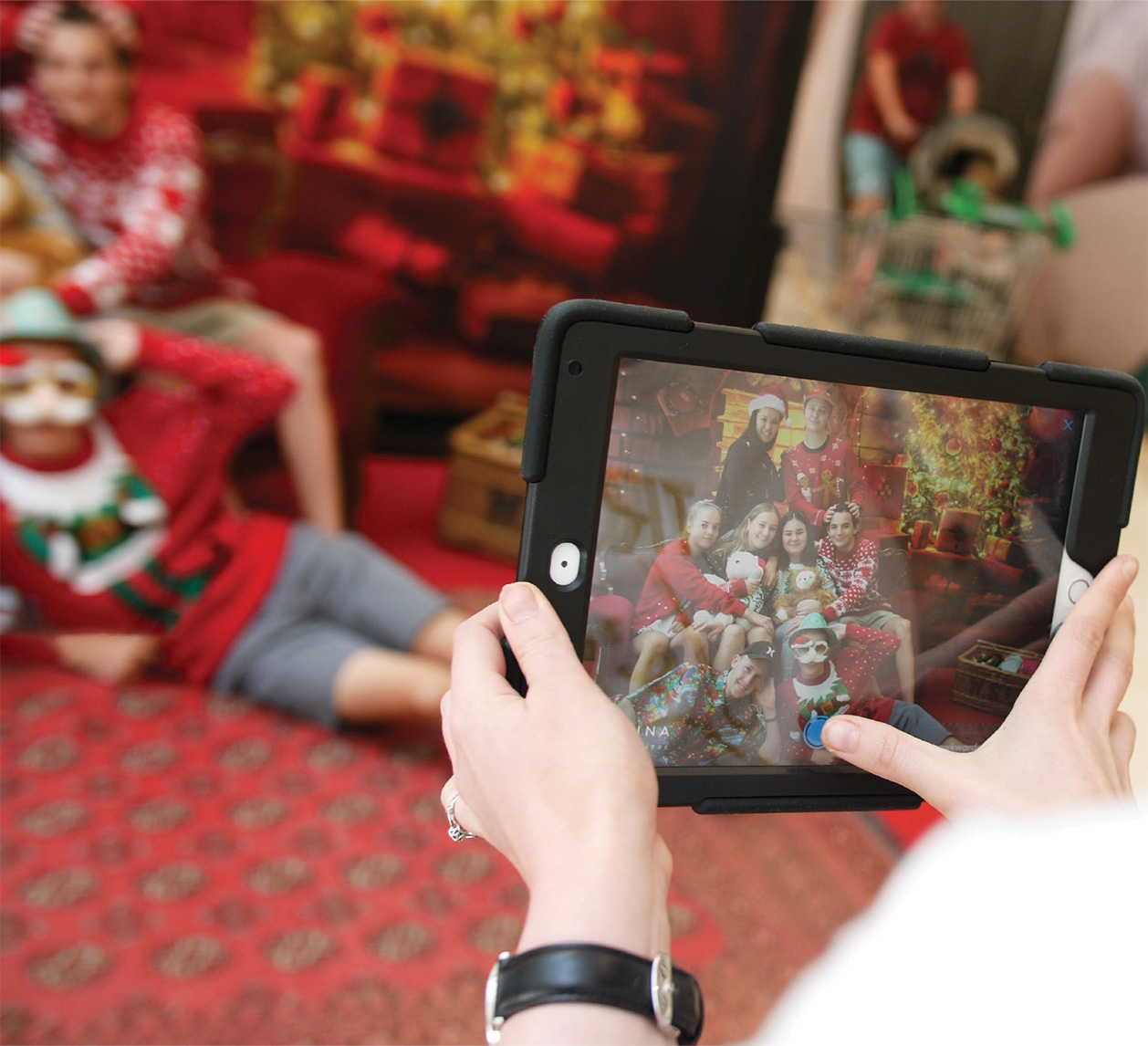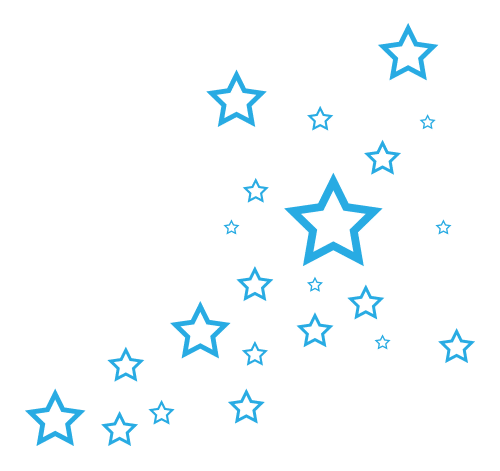 Ways to add our tablet technology to your event…
Roaming (trained attendants roam around the event to take pictures)
Stand-alone set (in conjunction with a custom set to inspire interaction with your customers)
Green Screen (create custom sets with multiple interchangeable backdrops)
Benefits of collecting consumer data:
Focus your marketing efforts and dollars on those with the highest propensity to take action.
The better you know your customers, the easier it is to reach and convert them.
It's easy, effective and inexpensive… Email marketing allows business owners to reach a large number of consumers at an extremely low per-capita cost.
It's measurable, customisable and personal.
To find out more about any of Showtime Attractions wonderful events and workshops, simply fill out the enquiry form or get in touch with us via phone on:
+61 3 9770 8000.