Play – Build- Create – let your imagination run wild as you create your very own block masterpiece, with the Stacka Blocks Activity Zone. Stacka Blocks provide endless fun and opportunities for developing a child's imagination and construction skills.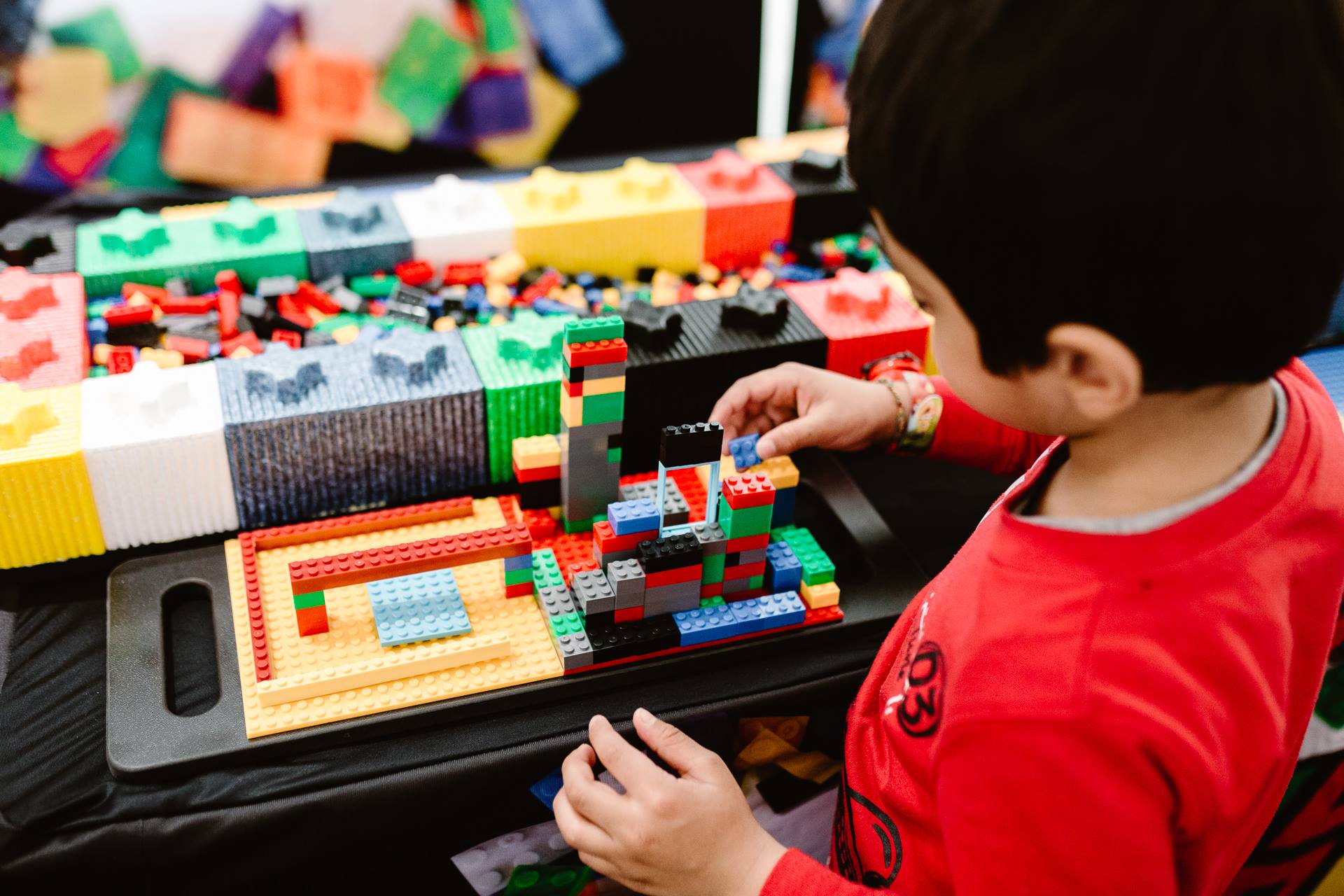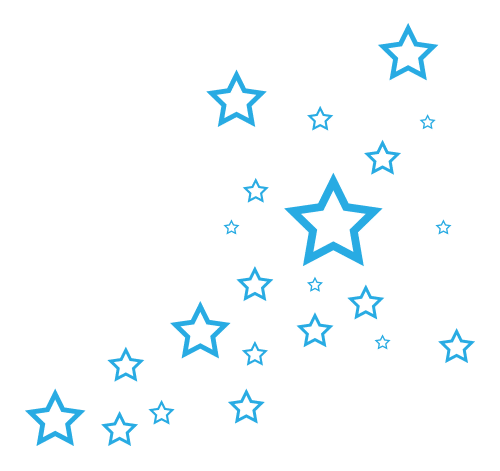 This 6x6m Activity Zone can be set up to accommodate an all-ages free-build zone (with smaller and larger block pits depending on visitor's age) and/or a craft zone where children can construct their own block fidget spinner to take home as a memory of their visit. Also included is a small-scale build exhibit, with various Stacka Block creations on display.
To find out more about any of Showtime Attractions wonderful events and workshops, simply fill out the enquiry form or get in touch with us via phone on:
+61 3 9770 8000.