Combine the Where's Wally Craft Village, Happiness Hunt and Interactive Zones with Where's Wally memorabilia and you'll have the full Where's Wally exhibition experience. The modular nature of this activation encourages visitors to explore different areas within your centre or event, as the elements can be spread across multiple locations. Thus it provides a new experience for your guests every time they visit and will leave them wanting to come back again and again.
ACTIVITY VILLAGE
The Where's Wally Craft Village invites visitors to come along and create a Where's Wally keepsake. There are several craft items available, including sipper cups (colour the Where's Wally sipper cup insert and then slide it inside the cup for a personalised drink cup), Where's Wally sand art, Where's Wally puppet making, and more!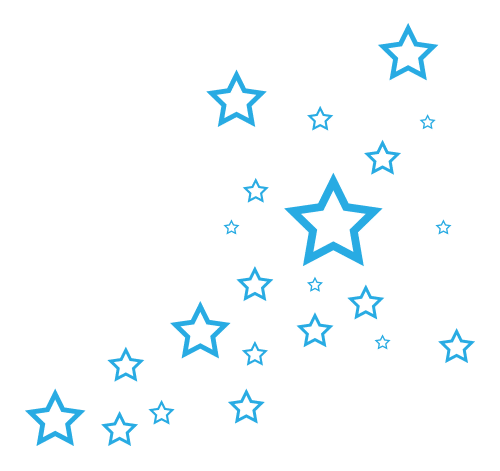 SEARCH WALLS
Visitors will spend hours attempting to find Wally and various other characters and items hidden amongst the artwork on these massive Search Walls. They will be provided with a range of Search Cards which shows them what items they need to find. This is a fun, challenging and interactive activity that will be enjoyed by young and old alike.
HAPPINESS HUNT
Kids can have a ball with Where's Wally themed fun.  The Where's Wally Happiness Hunt gets visitors to search and find life-size cut outs of Wally and his friends throughout your centre or event. Make the hunt even more memorable by linking it to a Where's Wally social media competition, inviting visitors to post the best photos of them finding Wally at the various locations.
To find out more about any of Showtime Attractions wonderful events and workshops, simply fill out the enquiry form or get in touch with us via phone on:
+61 3 9770 8000.