Embark on a wild adventure and enjoy some up-close animal encounters in this life-like animatronic zoo safari that visits you! Explore a world full of life-size animatronic animals and amazing wildlife. More than just an animal display, this immersive, interactive event will captivate the hearts and minds of young and old alike, with around 20 animatronic animals on offer.
These breathing, moving, roaring wild animals are state-of-the-art, hand-painted custom animatronics. Guests will be amazed and thrilled as these animals, usually only seen on the plains of Africa and jungles of Asia, come alive right before their eyes.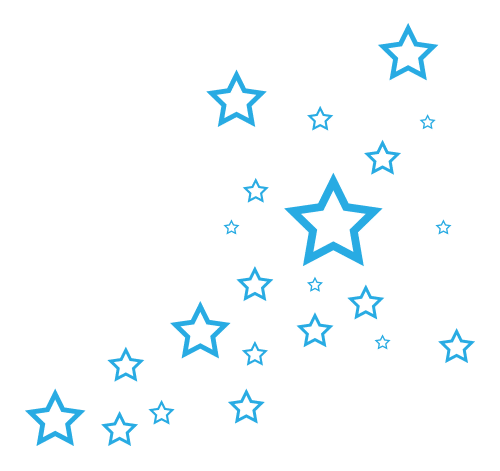 The popularity of Showtime Attraction's Safari Zoo Activation isn't just in the provision of the breathtaking animals and witnessing these creatures come to life… The multi-faceted activation caters for large and small builds and includes elements such as area theming (plants, fencing, lighting, signage, etc), activity villages (including crafts such as wooden masks, backpacks, sand art etc), photo opportunities and safari tours.
Combine the Safari Zoo activity village with animatronic zoo animal pods around your centre for a fully immersive safari experience. The beauty of this activation is that it can cater for large or small installs. Talk to our experienced staff to discuss your requirements and create a truly unforgettable event.
To find out more about any of Showtime Attractions wonderful events and workshops, simply fill out the enquiry form or get in touch with us via phone on:
+61 3 9770 8000.