Escape to a paradise of natural beauty and bird life with your very own aviary. See Parrots, Cockatoos and Owls soar and dive in breathtaking shows, delight in the colourful plumes of exotic birds and learn all about our feathered friends from specialised handlers. Showtime Attractions in association with D'Aguilar Wildlife are excited to be bringing our Bird flight show and wildlife meet-and-greet experience to your centre!
Through our interactive presentations you can see birds flying the crowds, including native cockatoos, owls and other unique species, as they demonstrate their natural behaviours. Our presentations showcase these amazing species to both inspire and enthrall, helping to build a long lasting interest and respect for the animals we are lucky enough to share our beautiful country with.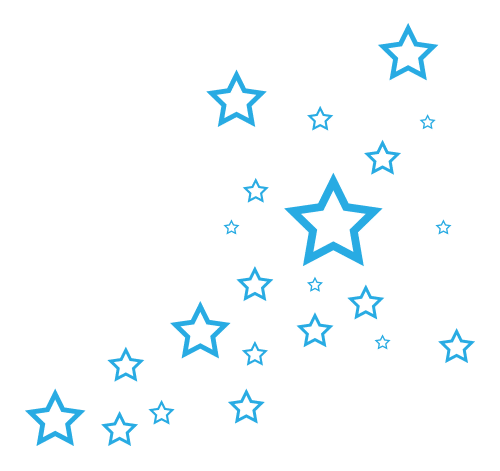 Experience the excitement of one-on-one interaction with various native species, including lizards, turtles, snakes and even a crocodile, during these meet-and-greet sessions, which give the chance to get up close, see, touch and hold. 
Optional themed areas feature tee-pees, artificial grass, tropical foliage, artificial rocks and Aviary themed educational signs. These zones can serve as reading areas and can be setup in multiple locations throughout your centre. 
This 10m x 10m activation area features a lush tropical-themed setting including backdrop, artificial rocks, tropical plants, sound system and technician, plus synthetic grass for seating area to accommodate visitors toward front of stage location. Wildlife interactive sessions can also be held at the tee-pee locations.
To find out more about any of Showtime Attractions wonderful events and workshops, simply fill out the enquiry form or get in touch with us via phone on:
+61 3 9770 8000.