SESAME STREET BLOCK PARTY
It's party time on Sesame Street! Join the fun at this fully inflatable 6x6m interactive activation. The multi-zoned Block Party includes a ball pit, silent disco, craft activity zone and character meet and greet area.
This activation has been specifically designed to showcase regular centre installation, but offers the added benefit of being upsized to cater for larger scale requirements. Activation requires an adequate clear flat area suitable for installation and 240V power close to site for inflatable blowers, sound and lighting use.
Perfect to partner with Sesame Street character meet and greets and our photo tablet option- a simple way to increase social media exposure and make the customer experience even more memorable.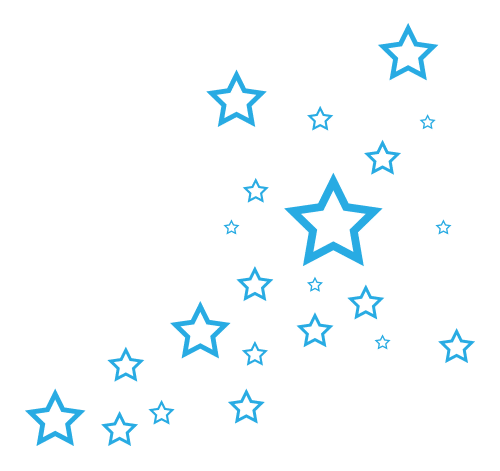 Release your inner Picasso in the Craft Zone at the Sesame Street Block Party! Children can decorate their very own photo frame and place a photo of their favourite Sesame Street character in it. A fun and creative activity where kids can take home their finished artwork as a treasured keepsake and memory of their visit.
The silent disco zone lets kids bust a move as they enjoy music on wireless headphones. Rather than using a speaker system, the music is broadcast via a radio transmitter with the signal being picked up by wireless headphone receivers worn by the participants. It's a great way for kids and their friends to be active and dance along to crisp clear music without disturbing nearby patrons. A themed attendant will supervise children within this zone.
To find out more about any of Showtime Attractions wonderful events and workshops, simply fill out the enquiry form or get in touch with us via phone on:
+61 3 9770 8000.