Show your community the variety of cultures and traditions Australia has to offer. Explore the roots of many island cultures and share the amazing experiences from many different natives with a variety of interactive activities. Set within a tropical themed space, the My Island Home activation embraces harmony, multiculturalism and tranquility.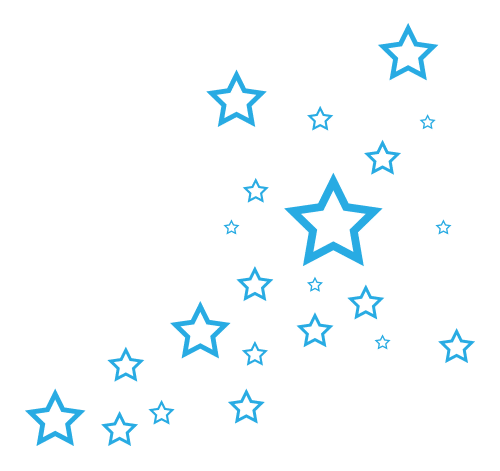 The 10 x 10m activation features a perimeter of tropical plants, tribal totems and information boards educating visitors about Australia's neighboring islands.  The faux grass flooring and wooden picnic tables provide a comfortable space for visitors to complete a cultural craft activity.
To find out more about any of Showtime Attractions wonderful events and workshops, simply fill out the enquiry form or get in touch with us via phone on:
+61 3 9770 8000.