Immerse yourself in a fairy tale land filled with adventure, imagination and mystical characters. Hop on board the sea's most famous pirate ship and get ready for some swash-buckling fun. 
This activation can be paired with the Peter Pan activity centre or special meet and greet opportunities for a fully-immersive event with additional craft activities and fun.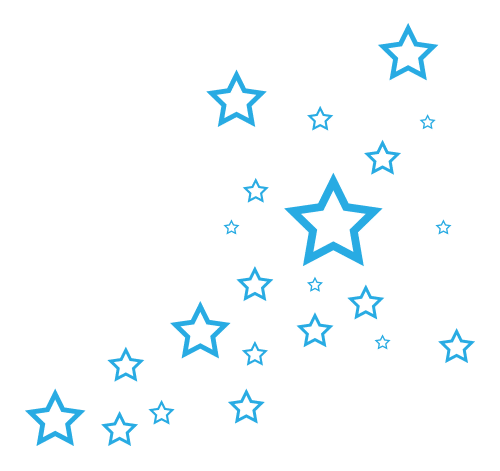 This 10x10m activation includes the incredible interactive Jolly Roger ship, complete with treasure chest and smoke cannons.
Kids can walk the plank into a sea of foam pieces and solve the mystery of X marks the spot, with things to see and do around every corner. You can even meet the fiercest pirate of them all, Captain Hook!
To find out more about any of Showtime Attractions wonderful events and workshops, simply fill out the enquiry form or get in touch with us via phone on:
+61 3 9770 8000.