What would you do if you found yourself in Wonderland? With curious characters, and surprises around every corner – no two visits will be the same. Take a leap down the rabbit hole and meet the Queen of Hearts or the White Rabbit and then explore the Royal Garden. There are many great activities for you to discover and friends to meet along the way!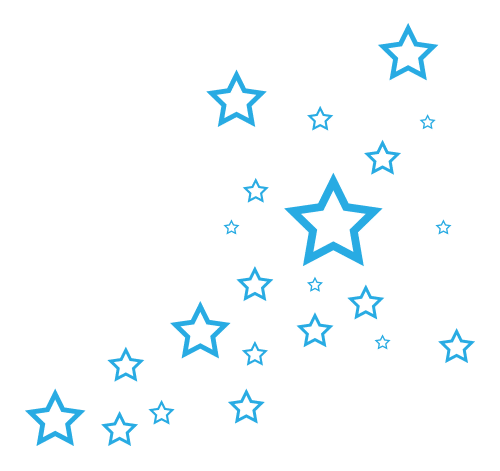 IT'S YOUR WONDERLAND ADVENTURE TO EXPLORE!
The April in Wonderland Maze is a 8x10m maze activation where visitors are invited to explore the themed zones, including a reading nook/story-telling space, craft zone, photo opportunity space, and other fun surprises. Have a laugh at yourself in the large crazy distortion mirrors, or challenge a friend in an oversized chess game or simply sit back and enjoy a good book.
The modular nature of this installation lends itself to customisation depending on available space, and the number of activities on offer can also be adjusted to suit budgets and spacing.
The April in Wonderland activation pairs perfectly with meet and greet options including the Mad Hatter, April, the Queen of Hearts and the White Rabbit.
To find out more about any of Showtime Attractions wonderful events and workshops, simply fill out the enquiry form or get in touch with us via phone on:
+61 3 9770 8000.