Valentine's Day, also called Saint Valentine's Day or the Feast of Saint Valentine, is celebrated annually on February 14. This annual festival celebrates romantic love, friendship and admiration with people  sending messages of love and affection to partners, family and friends. Showtime Attractions can help spread the message of love, with a special Valentine's Day activation.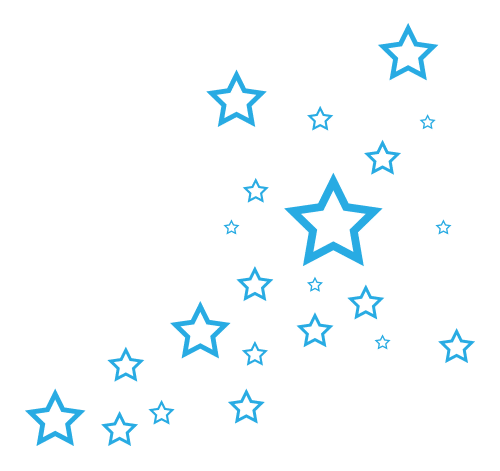 EXPERIENCE & CAPABILITIES
Considering a Valentine's Day event? Showtime Attractions can provide a range of services to make your event unforgettable, including: 
VIP Experiences
Themed Photo Opp zones
Roving performers and/or promotional staff offering chocolates and flowers
Themed craft workshops, including card making and cupcake decorating
Decorations and area theming
Live music and/or DJs
Spend-and-win style promotions and activations
and much more….
Why not integrate our photo tablet technology for instant, shareable photos and lasting memories.
To find out more about any of Showtime Attractions wonderful events and workshops, simply fill out the enquiry form or get in touch with us via phone on:
+61 3 9770 8000.