Shrek, Kung-Fu Panda and a host of other DreamWorks favourite characters lit up Rosebud's Foreshore in 2017 in an Australian-first exhibition with some of DreamWorks Animation's best known characters in a large-scale lantern experience.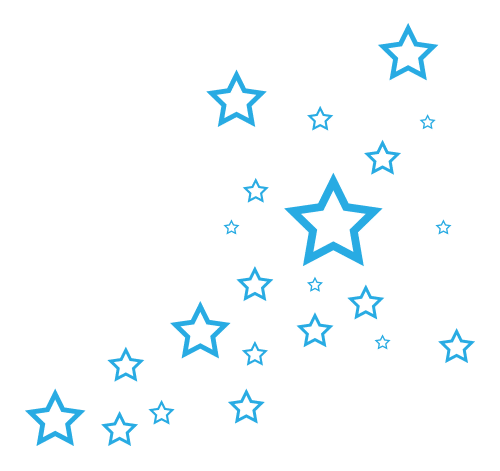 Based on the thematic design of a traditional Chinese Lantern Festival, the Lights by DreamWorks Experience was an installation of some of DreamWorks Animation's most well-known characters from popular DreamWorks movies including Shrek, Kung Fu Panda and Madagascar, in a large-scale illuminated lantern experience. This interactive walk-through experience was incredibly popular for families and children and welcomed local and insterstate visitors.
Visitors to the exhibition were also able to meet and greet the characters and were treated to a variety of scenographic pieces, LED furnishings, themed technology and learning zones, children's rides and an animatronic dragon.
To find out more about any of Showtime Attractions wonderful events and workshops, simply fill out the enquiry form or get in touch with us via phone on:
+61 3 9770 8000.