Get into the spirit of Easter, with these egg-cellent ideas from the market leaders in entertainment. Showtime Attractions has the experience and know-how to deliver unforgettable Easter events and experiences, from simple Easter Bunny meet and greets to Easter decorations and theming, craft villages and egg hunts. We also offer a full catalogue of premium Easter craft items that are perfect for giveaways, take home craft packs or prizes for your customers. Contact our experienced sales team for more information.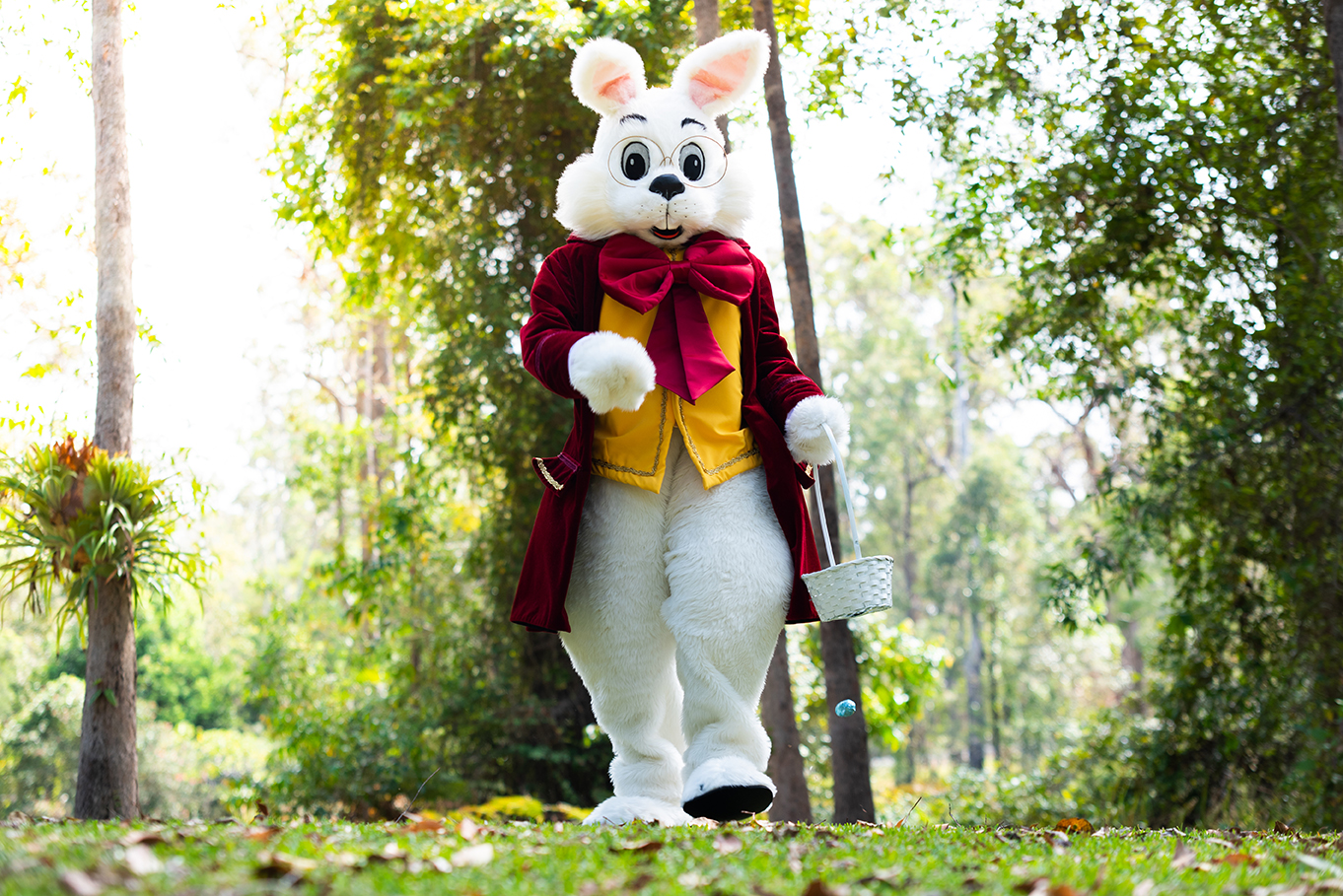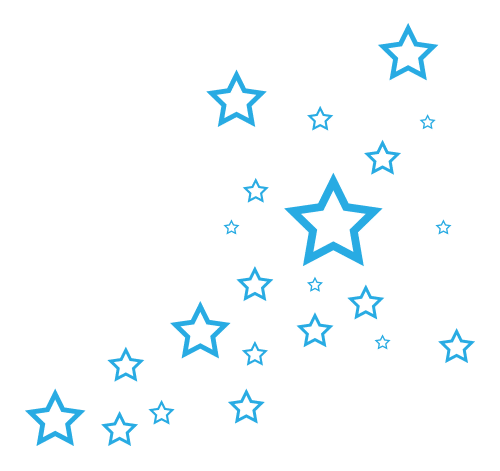 CRAFT VILLAGE
Complete infrastructure including theming, digitally-printed backdrop, chairs & tables, fencing and flooring. Available in 8x6m or 6x4m footprint.
EASTER CRAFT
From simple paper masks through to cute DIY tote bags, our Easter craft range includes colourful & fun options that are easy to construct, even for younger children. 
MEET & GREETS
Bring a smile to the faces of your visitors with a special visit from the Easter Bunny. Showtime Attractions can supply chocolate eggs and/or other giveaways as part of the meet and greet appearance.
To find out more about any of Showtime Attractions wonderful events and workshops, simply fill out the enquiry form or get in touch with us via phone on:
+61 3 9770 8000.