Sesame Street Circus Spectacular
Following the success of Jurassic Unearthed by Silvers Circus, Showtime Attractions and Silvers Circus have once again joined forces to bring their most exciting and ambitious spectacular to Australia—Sesame Street Circus Spectacular by Silvers, which will opened in Melbourne in September 2019 before commencing a national tour throughout cities and regional centres across Australia and New Zealand.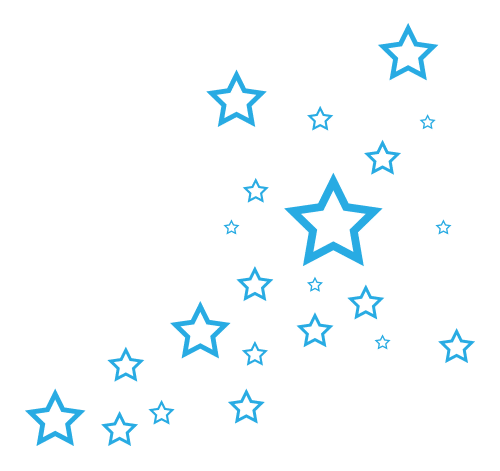 Featured in this 90-minute spectacular are all your favourite Sesame Street characters, including Elmo, Cookie Monster, Abby Cadabby, Bert and Ernie, Super Grover and Big Bird. In addition to the Sesame Street characters, the Circus features performers from Switzerland, Argentina, Colombia, Morocco, Brazil, Ethiopia and Australia.
The music has been written and produced locally and includes all the much-loved Sesame Street voices, recorded especially for this production.
This brand-new production is performed in a spectacular new tent with a capacity of 1000, which was designed and developed in Italy especially for this tour.
Showtime Attractions and Silvers have left no stone unturned to ensure they offer families an experience that children will walk away talking about.
To find out more about any of Showtime Attractions wonderful events and workshops, simply fill out the enquiry form or get in touch with us via phone on:
+61 3 9770 8000.