Celebrate bringing in the new lunar year with the perfect balance of tradition, colour and fun!
Showtime Attractions work on some of the biggest Lunar New Year events in Australia and can provide all of your event needs including a creative craft village, giant inflatable zodiac animals, licensed characters or even a full street parade complete with floats, dancers and characters. Chat to our expert sales team now about creating something unique and memorable for your Lunar New Year Celebrations.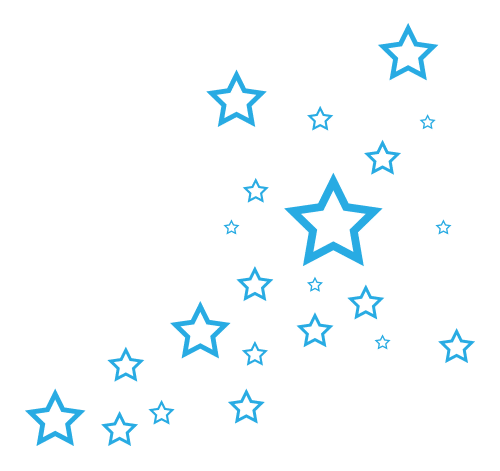 EXPERIENCE & CAPABILITIES
Considering a Lunar New Year event? Showtime Attractions can provide a range of services to make your event unfortgettable, including: 
Illuminated Lanterns
Inflatable Street Parade Animals
Roving Performers and flash mobs
Licensed Character Meet & Greets and/or live performances
Lunar New Year themed craft workshops
Decorations and area theming
Musical performances
Amusement rides
and much more….
To find out more about any of Showtime Attractions wonderful events and workshops, simply fill out the enquiry form or get in touch with us via phone on:
+61 3 9770 8000.