Originating in the USA, Black Friday is one of the biggest shopping events of the year which now takes place on a global scale. This shopping tradition takes place the day after Thanksgiving, which falls on the fourth Thursday in November. The seasonal event has become increasingly more popular in Australia, with retailers offering great deals and fantastic price reductions to kick-start the Christmas shopping season.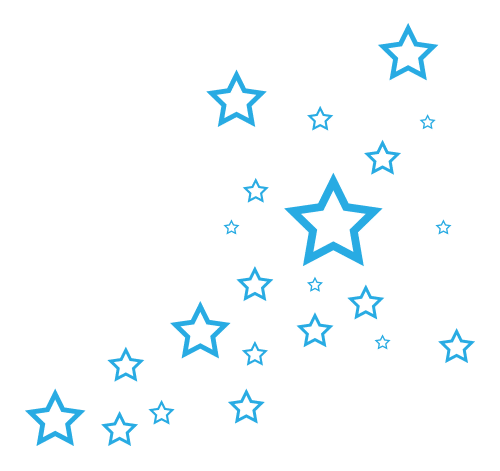 EXPERIENCE & CAPABILITIES
Considering a Black Friday event? Showtime Attractions can provide a range of services to make your event unfortgettable, including: 
VIP Experiences
Spend-and-win style games or competitions
Scavenger Hunts
Themed Relaxation Stations, including pop-up bars and snack service
Massage stations
Pop-up Locker Zones- Drop, Lock & Shop
Decorations and area theming
Live music and/or DJs
Roving entertainment and/or promotional staff
and much more….
To find out more about any of Showtime Attractions wonderful events and workshops, simply fill out the enquiry form or get in touch with us via phone on:
+61 3 9770 8000.