Stop traffic with this distinctive, creative and futuristic activation of interactive climbing. Inviting all ages- from the youngest kids to competitive adults, test your skills and have fun with this inventive new augmented climbing wall. A thrilling experience for all willing to take the challenge, Climb Club is also entertaining for onlookers! The setup includes a 4.1m x 3.5m climbing wall, projection unit with tower stand, touch-screen with intuitive interface, and theming and safety padding. With 5 game modes to choose from and ability to record and share your climbs, Climb Club provides an exciting and unique experience that is easily shared to ensure maximum exposure. Compete and share your best scores… Challenge your friend in a 2 player Climball game, or simply climb to the top of the scoreboard for ultimate bragging rights.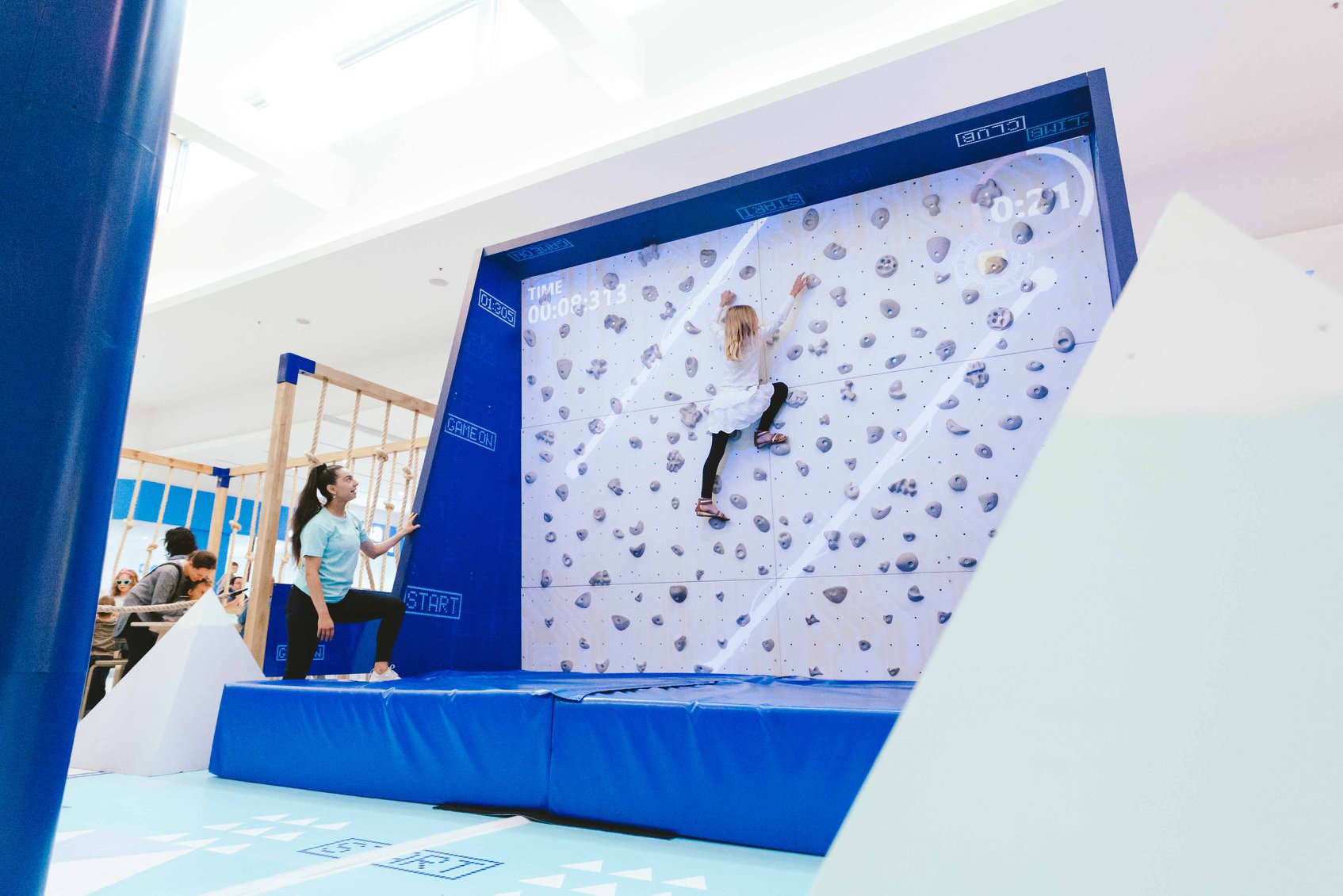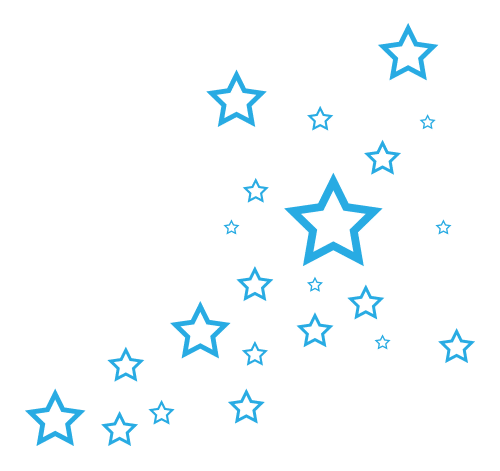 CRAFT ZONE
Integrated into the Climb Club activation experience is a hands-on, educational climbing-themed craft area.
Our expert knot tying staff will provide visitors with a checklist of knots to learn to take their climbing skills to the next level. Guests will be provided a piece of test rope to practice with.  Once they get all of their knots signed off, they will receive an official Climb Club patch!
Educational, entertaining and rewarding- Climb Club offers something for everyone!
To find out more about any of Showtime Attractions wonderful events and workshops, simply fill out the enquiry form or get in touch with us via phone on:
+61 3 9770 8000.