Captivate your visitors with a cutting-edge augmented reality experience. These immersive technology experiences are sure to attract attention and create excitement. All content is able to be rebranded and adapted to your campaign and brand, event or company, so you can engage with your customers in a way never before possible. The digital nature of these events also makes them an ideal platform for growing your database and tracking the success of the event.
A selection of our AR offerings are listed below. We have other AR games available and can also work with you to develop something truly unique, so contact our team to discuss augmented reality opportunities further.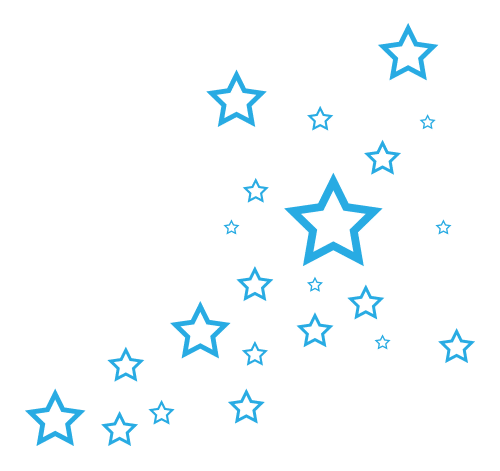 EXPERIENTIAL AR OFFERINGS
Bunny Hunt Adventure: Bunny Hunt AR is a location-based Augmented Reality experience that encourages visitors to find Mr. Bunny's house and to help him find all his missing Easter eggs in time for Easter! Great for driving traffic through your centre, with 8 AR locations to find. Available with data collection, social media integration and analytics.
AR Colouring-In: Be amazed as the picture comes alive, just the way you coloured it- several image options available and centre logos can be added
Mother's Day and Father's Day Cards: Colour the flowers and then watch them bloom before your eyes with these AR cards for Mother's Day and Father's Day.
To find out more about any of Showtime Attractions wonderful events and workshops, simply fill out the enquiry form or get in touch with us via phone on:
+61 3 9770 8000.