Captivate your visitors with a cutting-edge virtual reality experience. These immersive technology experiences are sure to attract attention and create excitement. All content is able to be rebranded and adapted to your campaign and brand, event or company, so you can engage with your customers in a way never before possible. The digital nature of these events also makes them an ideal platform for growing your database and tracking the success of the event.
A selection of our VR offerings are listed below. We have other VR games available and can also work with you to develop something truly unique, so contact our team to discuss virtual reality opportunities further.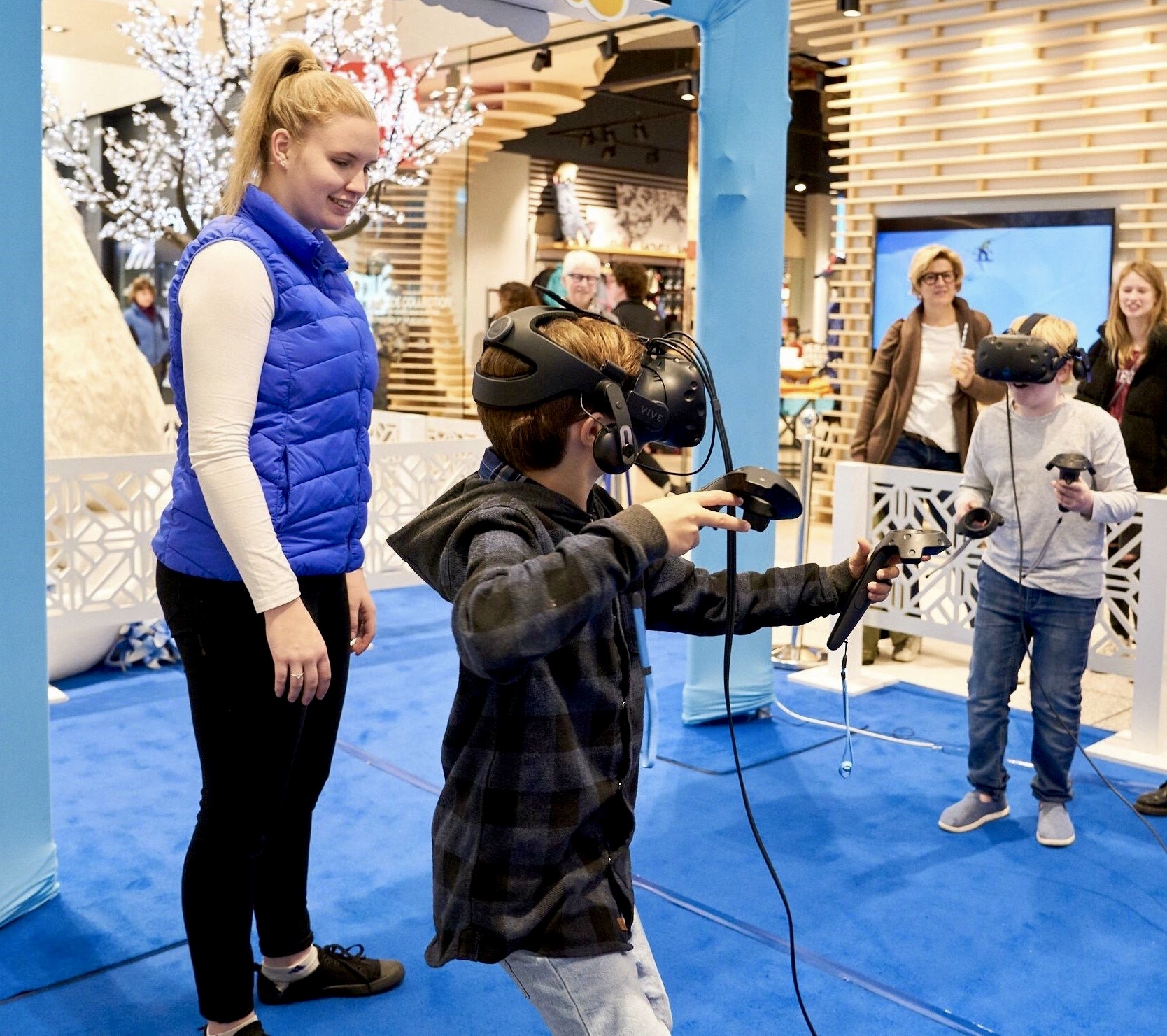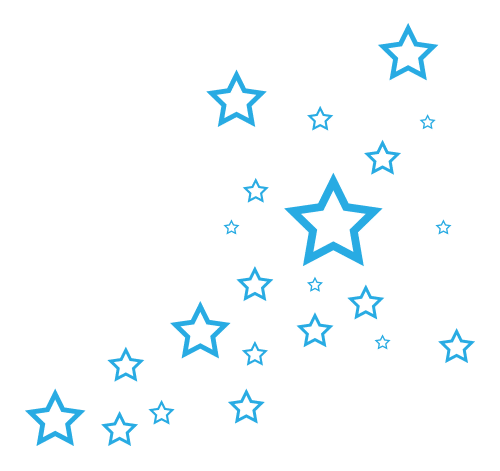 EXPERIENTIAL VR OFFERINGS
Snow Slingers: Snow Slingers offers an exciting multi-player, interactive experience allowing users to sling snowballs at each other in a chilly snow environment! The interactive gameplay provides each user with a slingshot and 60 seconds to score the highest amount of points. The content supports our Lightweave Live Leaderboard system, which provides consumers a live web-enabled scoreboard that can be viewed anywhere.
Dinosaur Explorer: Dinosaur Explorer provides a completely immersive Dinosaur Experience and opens up the prehistoric world like never before! With life size dinosaurs only feet away, not only can you interact with them directly, but you can also feel their ginormous stomps shake beneath you as their weight shakes through the custom Immersive Floor.
Field of Play: Whether you're a NRL, AFL or NFL fan, Field of Play allows you to become the player! Field of Play gives participants the opportunity to join a virtual stadium with 40,000 screaming fans cheering on their gameplay! Each player has 60 seconds to score as many game points as possible!
To find out more about any of Showtime Attractions wonderful events and workshops, simply fill out the enquiry form or get in touch with us via phone on:
+61 3 9770 8000.