Come and enter a world of pure imagination and sugar-coated bliss. Join us on a journey like no other as you experience the sweet taste of The Candy Academy. Walk amongst rolling hills of life-sized candy, Oompa Loompas, the entire world's supply of everlasting gobstoppers and much more! The Candy Academy is a multi-zoned immersive activation with a universal appeal.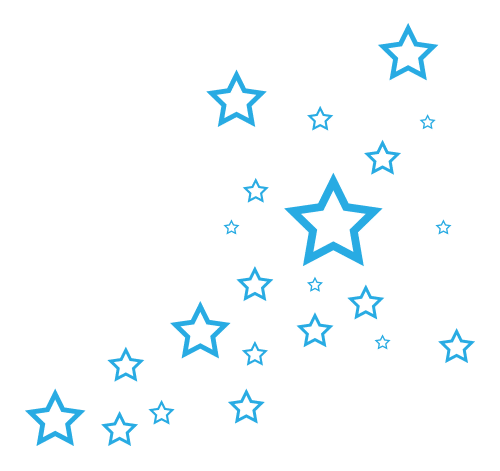 Zone 1 is the Candy Academy Workshop – a 12 x 8m activation that brings the Candy Academy Brick factory to life, complete with large chimneys, gold-themed entrance gates, and candy-themed pipes. Step inside and you'll discover synthetic grass flooring, oversized lollypops, large gumball machines, Wonker novelty mirrors and candy-themed chairs and tables. Select from a range of sweet craft options for visitors to complete whilst in the workshop zone.
Zone 2 is the Wonka Boat Photo Zone. Take a seat on the oversized throne and pose for a perfect photo amidst oversized chocolate bars, licorice allsorts and marshmallows. The 6x6m zone is perfect for meet and greet opportunities, and Showtime Attractions can offer Willy Wonka, Oompa Loompas or Candy Cane helpers.
After enjoying the sweet treats on offer, head across to Zone 3 – the Candy Cane Inflatable Ball Crawl. Set within a 6x6m area, the large Candy-style Jumping Castle / Ball Pit will provide the perfect space for kids to burn off all that extra energy!
To find out more about any of Showtime Attractions wonderful events and workshops, simply fill out the enquiry form or get in touch with us via phone on:
+61 3 9770 8000.